SKAL LABISSIERE
COLLEGE: UNIVERSITY OF KENTUCKY

HEIGHT: 7'0″

WEIGHT: 215 POUNDS

AGE: 19 years old
POSITION: CENTER/POWER FORWARD

CLASS: FRESHMEN

2015-2016 STATISTICS: 7.3PTS, 2.7REB, 0.3AST

PROJECTED DRAFT POSITION: LATE LOTTERY TO 20

NBA DRAFT COMPARISON: CEILING / LAMARCUS ALDRIDGE- WHAT I THINK/ MASON PLUMLEE

PLAYER SUMMARY: Labissiere came to Kentucky as one of the top 3 recruits in the country. The Haitian-born 19-year old has had a rough start to his college career. His play has been sub-par and is currently coming off the bench for the Wildcats. His sporadic play is a major reason Kentucky has struggled this year. They were hoping the 19-year old would have the same impact as previous stars, Anthony Davis and Karl-Anthony Towns. That is certainly not the case.

At his best, Labissierre offers a nice jump-shot and jump-hook to go along with a smooth shooting stroke for a 7-footer. He is said to be a great kid with a great attitude who is very coachable. He is a good shot-blocker with nice athleticism. I have seen Kentucky play numerous times this year and at no point have I thought Labissierre is ready for the NBA. He is extremely skinny and consistently gets pushed around down-low. He plays very timid and when he does get the ball in the post, seems unsure of what to do. He is very slow at reacting to what defenses are doing. He turns the ball over at an alarming rate for a big-man.
In my opinion, Skal Labissiere has been the biggest disappointment in college basketball this season. He was considered as good as any freshmen to enter college basketball this season, however that is clearly not the case. He is a player that definitely needs to stay in college at least another season. His body is nowhere it needs to be to compete in the NBA. However, with that being said Labisserre will probably enter the 2016 NBA Draft. In a weak draft year, the chances of him leaving Kentucky are high. I believe this would be a huge mistake as he is clearly not ready. Some NBA team will have Labisserre in and be impressed with his skills. He is definitely a project. He will be selected higher then he should based on his disappointing play because of his measurables and potential.
Skal Labissiere was the #28th pick by the Phoenix Suns in the 2016 NBA Draft.
BELOW ARE HIGHLIGHTS OF SKAL LABISSIERE
How good do you think Skal L. can become?
Please leave your comments in the section below.
TAKE ACTION NOW!
CLICK ON THE IMAGE BELOW TO BUY
YOUR NBA APPAREL TODAY!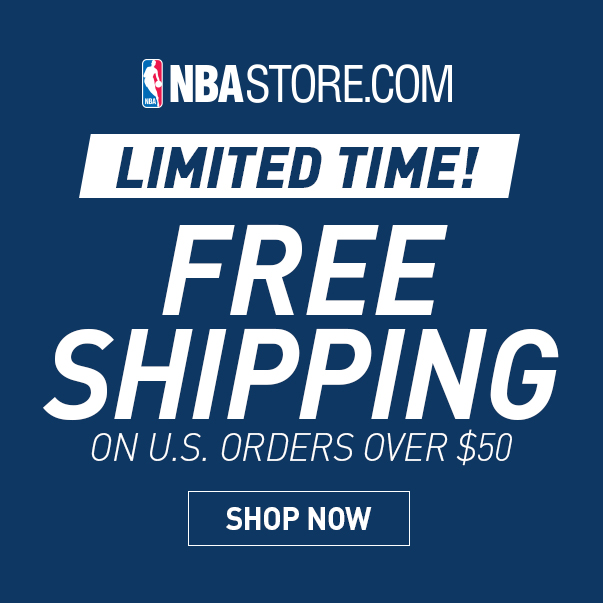 ---